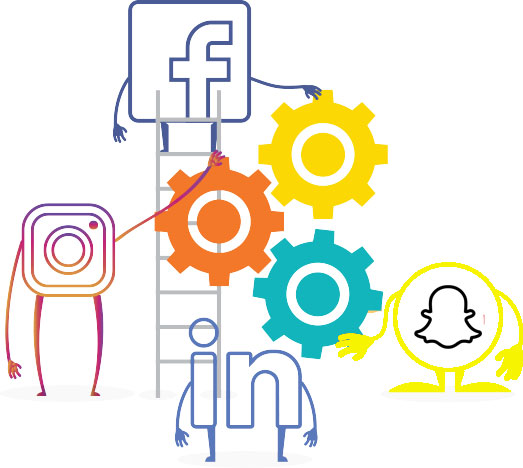 Welcome to our world of infinite
Creativity and Ideologies.
SocialCubicle is a social media marketing company based in India that work towards your business success. We do not work to make you famous, but to make you FAVOURITES. We are fathomed with your business marketing needs and hence come up with social media marketing solutions that cater to your dream of being the 'most liked' brand in the global market.
What
Our Client

Says
The best services we ever got! A great company to explore with social media. "Their team is knowledgeable, responsive and committed to supporting our initiatives, making them invaluable partners in our effort to promote brand awareness, drive traffic to our website, and generate new business. We feel confident that we're getting the best advice on how to effectuate our social media marketing strategy is. Well done!!
-Rehana Joe
Social Cubicle has significantly increased our e-commerce contribution with the best driven results. Their insights, from website presentation and conversion to search marketing to social networking, have been invaluable." It has not only improved the effectiveness of our online media buys, but also dramatically increased the revenue we generated from our web site as well. I would surely recommend you to all!!
-Akshay Singhania